Uncommon Beauty
Our superior service, authenticity of the Italian tradition, and the unique effects of a custom ambiance allow us to offer an exceptional array of services logistically ‑friendly and competitively priced for all of our clientele.

Continued Training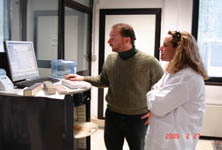 Training all over the world .....Our Master Artisans have recently traveled to Verona, Italy in search of the latest color technologies and received training in some of the latest trends in venetian plaster.
American Clay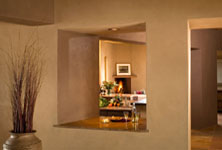 Looking for a LEED approved product, American Clay Earth Plasters are a natural, environmentally friendly way to finish any interior. This product offers superior color, richness, texture and depth while maintaining its durability.